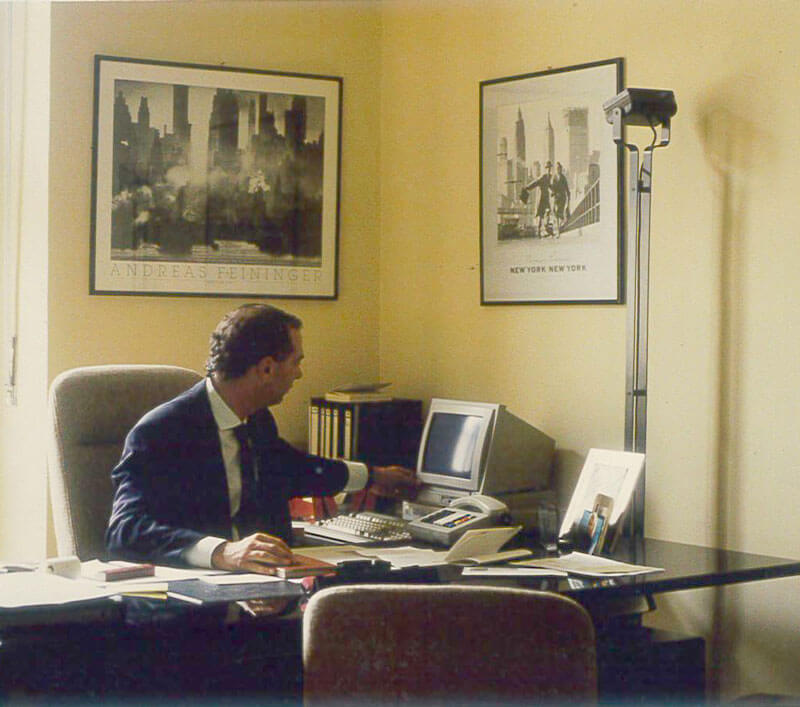 HISTORY
The estate agency was established in Turin in 1989. The original idea came from Andrea Chiusano, whose ambition was to provide those wanting to buy or sell a property with the finest possible service in every area of the property business, from residential to commercial, from industrial to investment. Responsibility, transparency and expertise are the guiding values of a team that raced its way up the ladder of success. In 1993, the agency moved from no. 7 Corso San Maurizio to no. 29 Via Pastrengo, upholding its mission to be the best property partner on the market. The brand consolidated its reputation over the next twenty years and as Chiusano became a point of reference for the city, the time had come to take on a new challenge, with the opening of the Sanremo branch. In 2017, Chiusano purchased a second floor in the building in via Pastrengo, launching a renovation and refurbishing plan that transformed its historical headquarters into the ideal place to work, a place where clients can make plans for the future.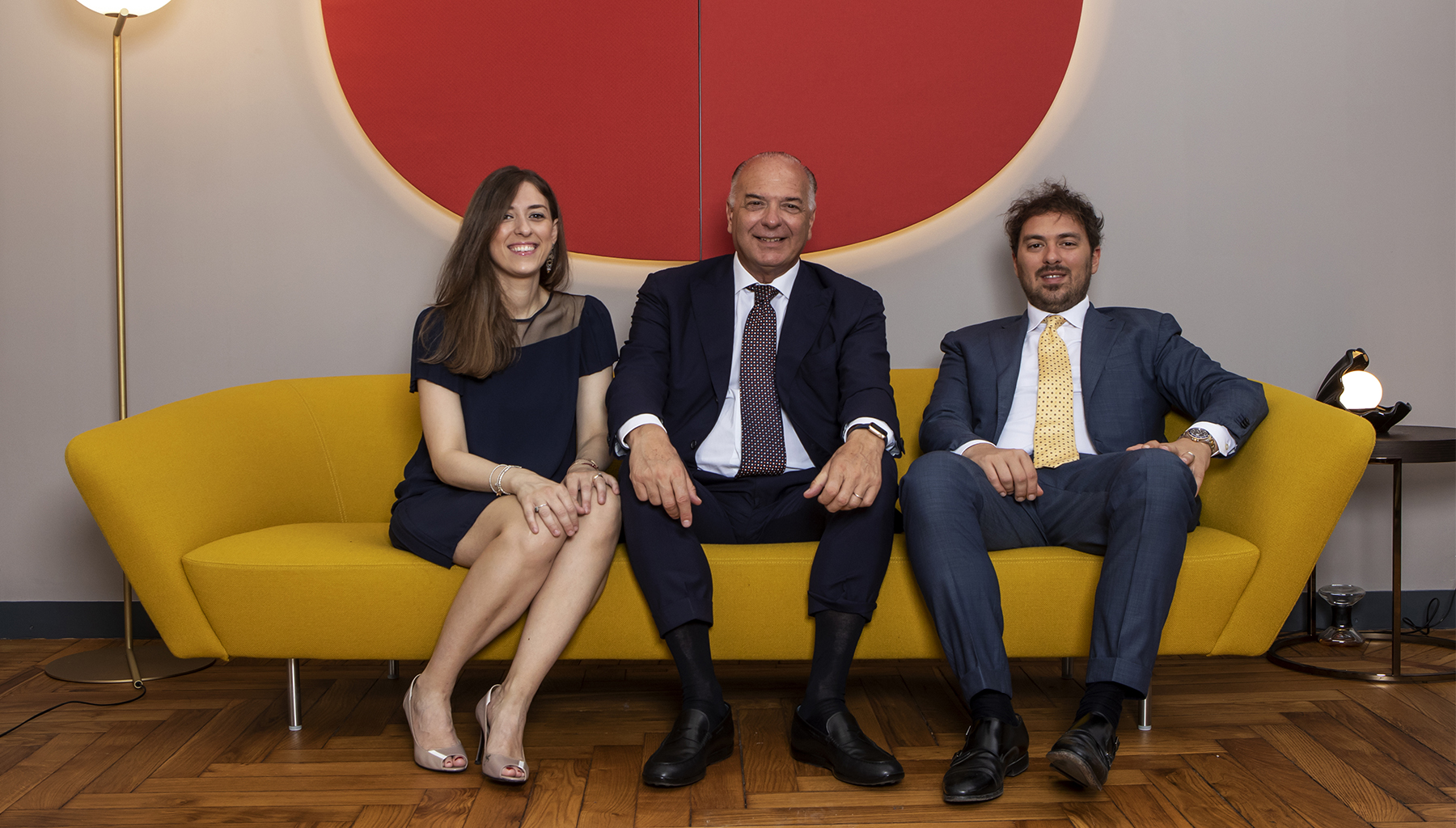 Andrea, Carola e Matteo Chiusano
RELATIONSHIPS, A TIMELESS ASSET
The art of mediation is accomplished in a contract, but it is practised through relational skills, a combination of sensitivity, experience and expertise that no algorithm can ever achieve, because our product is called trust"
"Buying or selling a property is never just a commercial transaction: it always involves reasons, relationships and ideals that are rooted in our hearts.
For every buyer imagining a new future, there is a seller held back by sentiments that tie them to a chapter in their life that is coming to an end.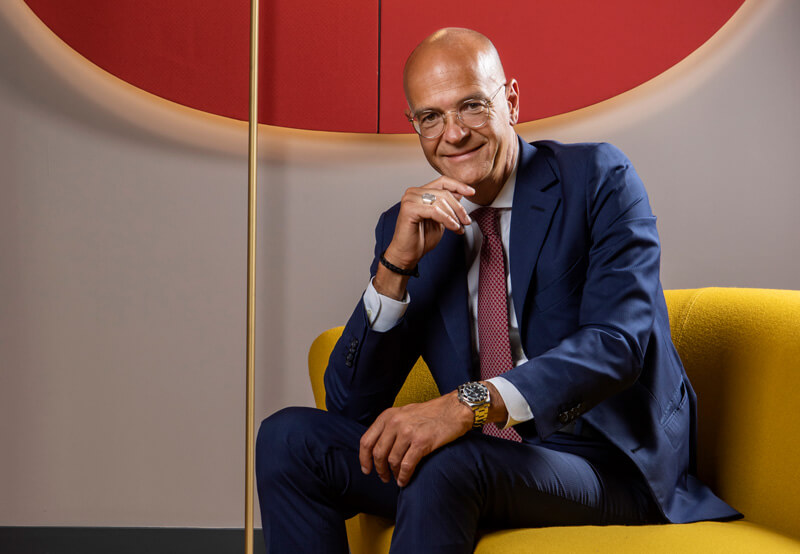 Luca Chiusano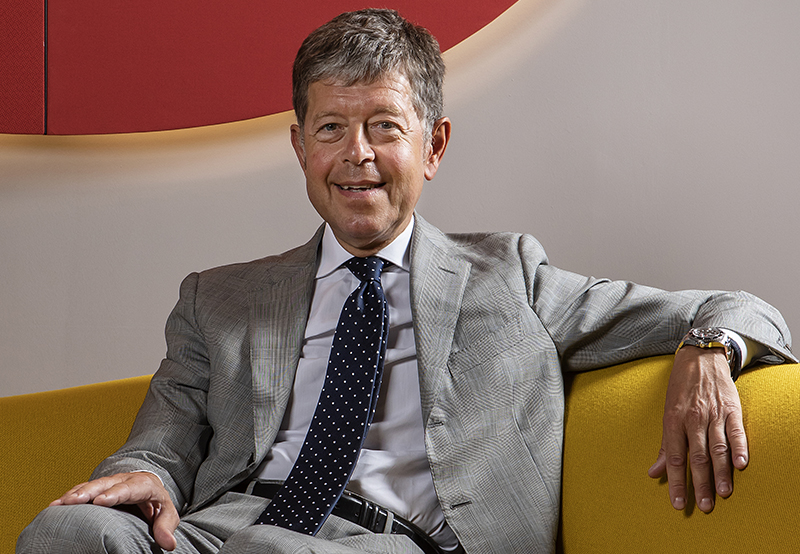 Giancarlo Martino
Buying or selling a house is one of the most important investments we will ever make during our life. When buying, we have to take into account every detail. For this very reason, with a Chiusano agent at your side, you can rest assured that you are being assisted by an expert, who will offer you the best advice at every stage of the sale. A complete consulting activity begins with an in-depth knowledge of the market. Knowing the market well means being able to correctly value the property, and we offer this service free of charge. If you want to sell, we will help you select potential buyers using both our database and our personal contacts. At the same time, we will promote the property through all our sales channels (press and online ads), ensuring the direct management of viewings and appointments.
OUR SERVICES
Free property valuation
Selection of potential buyers
Promotion of the property
Management of viewings and appointments
Assistance during all phases of the sale
STAFF OF VALUE FOR THE CREATION OF VALUE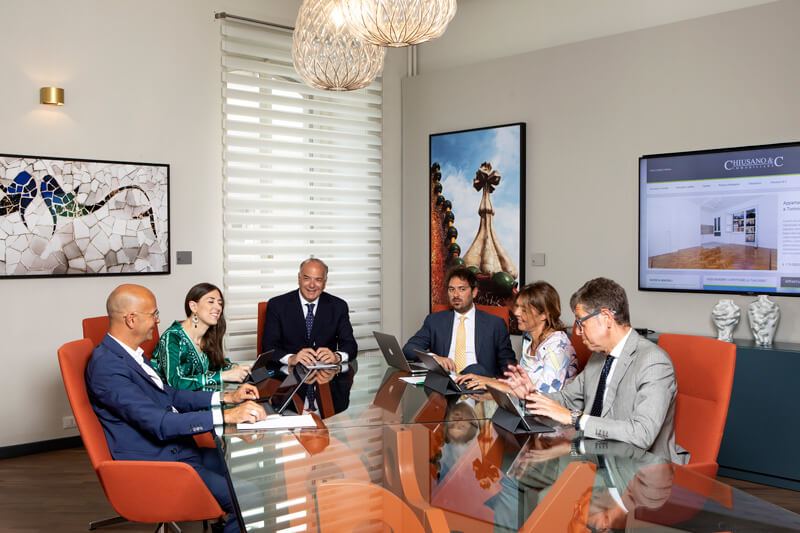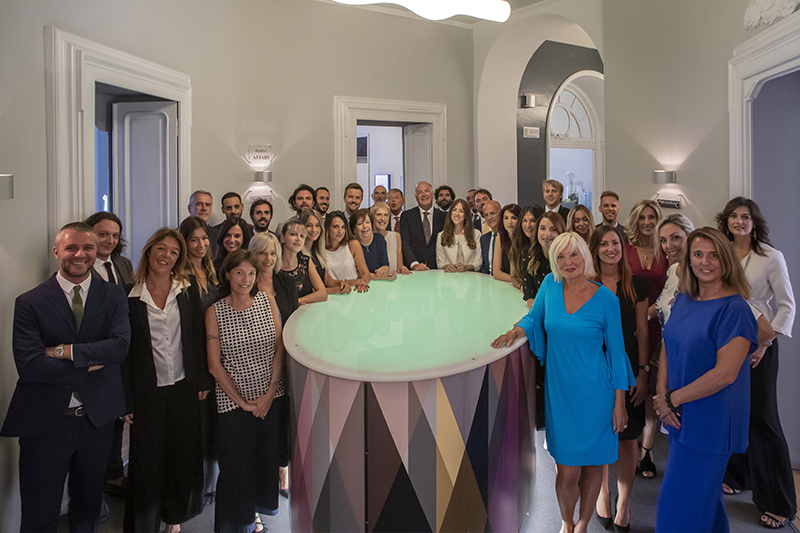 We know that the most important resources of a company are its people. Our reputation stems from the passion and expertise with which our 40 professionals work every day to handle 500 apartments a month and 7,000 contacts a year, from studio flats to lofts covering 300 square metres, from industrial buildings to investment properties. A commitment that knows no borders, literally: whether your location is in the historical part of town or on the outskirts, a Chiusano agent makes your goals his goals. We gain satisfaction from feeling like we are part of your family, and pleasure from opening you the door to your home. Whole our organisation has grown over the years, Chiusano is still a family business, where direct relationships with customer are and will always be our winning philosophy.
Although the structure has grown over the years, the Chiusano has remained a family business, where the direct relationship with the customer is and will always remain the winning philosophy.