1
OUR MISSION: TO SELL AT THE BEST MARKET PRICE
For those who want to buy or sell, the first thing to do is determine the right price. The correct valuation of the property is essential to the success of any purchase or sale and it is precisely at this stage that our experience and expertise make the difference.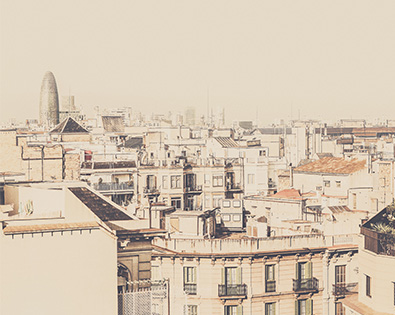 2
PROMOTION, THE STRENGTH OF AN INTEGRATED SYSTEM
Promotion is essential to sell a property: that is why we place an integrated system of advertising investments that includes customer portfolio management, press ads, online advertising and specialised property websites, at your disposal.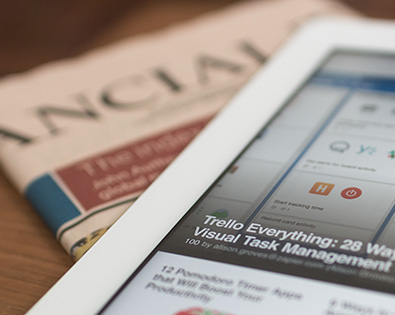 3
A TEAM AT YOUR SERVICE
Selling or renting is our goal: we have no greater commitment. Once the customer's needs have been identified, our team goes to work on applying all the specific skills needed to find the perfect solution.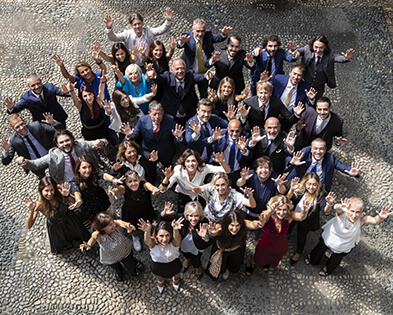 4
NOT JUST ANY AGENT: YOUR AGENT
The successful management of a sale requires care, attention and knowledge of a wide range of details, a set of data and information which can only be put together with time and energy. This is why we have more than 25 estate agents who cover an adequate number of properties in the database, deciding who works on which properties depending on their area of expertise. Because each client is unique, as is the quality of our service.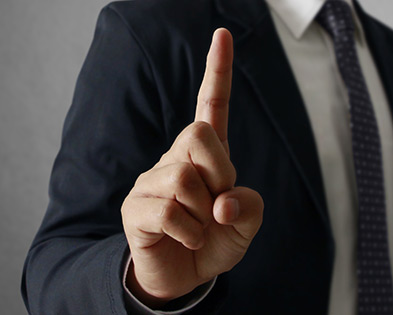 5
THE SUPERVISION OF THE BOARD
Ours is the story of a family business which combines traditional values with a modern corporate culture. Our professional ethics are based on a sense of responsibility, an approach that has engaged the board personally for thirty years, from team management to challenges in the field.